Counseling for Men in Westlake Village, CA
Create a Healthy Life Balance that Works for You
Do you ever feel unappreciated, unheard, and as if the totality of your life amounts to you bringing home a paycheck every week?
Does the strain of paying the bills feel as if it falls hard on you?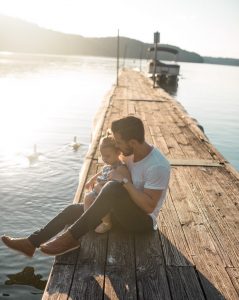 Has it been years since you explored outside interests or had meaningful friendships?
Does it feel like you need permission to relax?
There are many expectations that men face today. You might feel expected to:
Be fully supportive of your personal and work relationships each day
Bring home plentiful resources to pay the bills, even beyond your means
Excel in your career and keep your job for as long as possible
Take care of everyday chores and tasks in your free time
Be an active and supportive figure in your children's lives
Keep the romance going with your spouse or partner
It can sound like a job for Superman.
To be all these things to all people, you must give up something–and that often involves giving up your hobbies, your outside interests, or your much-needed downtime.
When your life gets out of balance, and there's no time left to breathe, be, and enjoy life, you can begin to feel angry, anxious, irritated, impatient, and experience a general sense of unhappiness.
Do any of the following statements resonate with you?
Often, my anger will rise quickly over little things.
I drink more than I should.
Aside from my family and co-workers, I don't have close friends.
I wish my spouse or partner and I had sex more often.
It seems difficult to access my true feelings.
I prefer looking at porn to initiating sex with my spouse or partner.
I feel irritated and impatient most of the time.
I shut down to avoid conflict with my partner or spouse.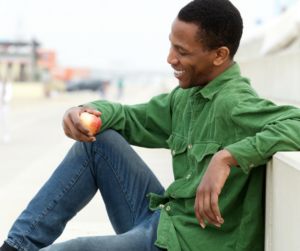 If any of the above occupy an uncomfortable space in your life, please give me a call. We can work together to help you design a life that feels happier, more in balance, and one that makes you proud.
Life is too short to spend it miserable. Your happiness is important and your life is valuable. You deserve to live a life that feels right.
Call today to schedule your free 15-minute consultation