Convenient Online Counseling Is Here
If you are a resident of the State of California, you are eligible.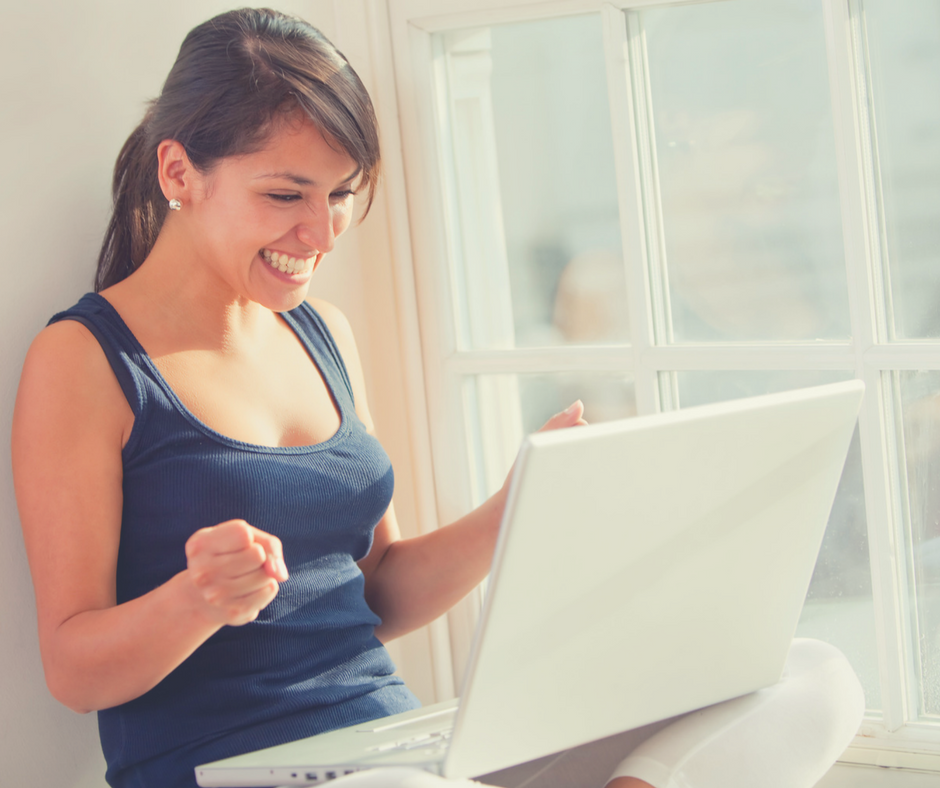 Do you live in a remote area? Does your work schedule make it difficult to get therapy in person? Or perhaps finding child care is challenging?
Telephone and video counseling services provide a convenient way to get help and support from the comfort of your home. Operated through a secure, HIPAA-compliant platform, you can trust that your sessions are managed with confidentiality and care.
INDIVIDUAL AND COUPLES SESSIONS ARE AVAILABLE
Rates and Insurance
To see counseling rates, please click here.
Although I am paneled with Gold Coast Insurance, Gold Coast does not cover online counseling or teletherapy. I am an out-of-network provider for all other insurance.
Please check with your insurance provider to see if they provide out-of-network benefits for online counseling or teletherapy. I would be happy to provide you with a superbill for possible reimbursement benefits.
To schedule your free consultation, or to set up your online or teletherapy appointment, please call or text
805-444-4968
I would be happy to answer any questions you might have.