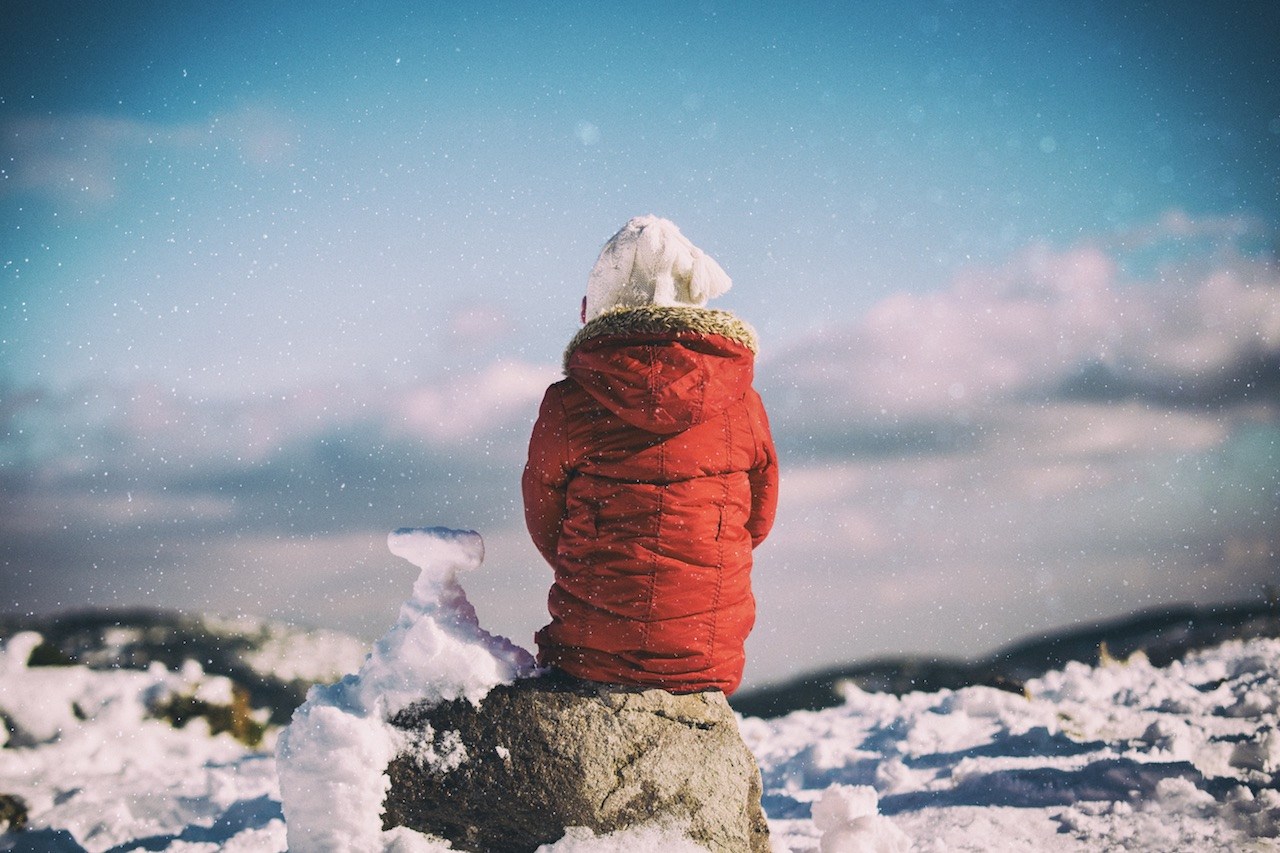 Need some helpful tips to get you through this holiday season?
Getting through the holidays while going through a divorce can be a huge emotional hurdle. It feels like triggers are everywhere: holiday shoppers, music and movies, couples holding hands, and memories of yesterday's traditions. If you have children, they'll most likely be sharing time with both of you, so you might find yourself alone more than you'd feel comfortable being.
Your first instinct might be to flee – not such a bad idea if your budget can afford a nice trip somewhere.  However, if you find yourself home for the holidays, there are a few ways you can get through them with less stress and anxiety and more calm and self-assuredness.
1. PLAN, PLAN AHEAD
Planning requires mindfulness about the holidays. It's taking a look at your calendar and seeing what days you have available and how best to fill them. Plan ahead, so you don't find yourself caught unaware, feeling alone and isolated.
2. IDENTIFY AND AVOID EMOTIONAL TRIGGERS
Take a few minutes to identify what might be an emotional trigger for you during the holidays. Is it seeing holiday shoppers? Do some online shopping if possible. Is it old familiar holiday music? Switch to different music. Is it watching holiday classic movies? Perhaps skip them this year. Know what will be especially hard for you this season and plan accordingly.
3. CREATE NEW TRADITIONS
Creating new traditions will help you move through the season with less emotional pain. It can even feel fun and liberating. Perhaps celebrate Thanksgiving on a Saturday by choice, or add new holiday meals to the table. Have a good time with this and be creative. It will help you and your children move on.
4. SCHEDULE TIME AHEAD WITH FRIENDS
If you have a good friend or two, who have time to meet for coffee or other get-­togethers during the holidays, plan ahead with your calendars. This action will boost your support, alleviate loneliness and give you something to look forward to.
5. MAKE AN EXTRA APPOINTMENT WITH YOUR THERAPIST
If you have a therapist, making an additional appointment over the holiday season is an excellent way to add support during a difficult time. Your therapist will help you work through your feelings and your most significant challenges. He/she might even give you additional helpful tools to get you through it.
6. EXERCISE SELF-­COMPASSION
Know that the holiday season is difficult for many people. There is nothing wrong with feeling the way that you do. Breathe through awkward moments, acknowledge your feelings and know that this is temporary and will pass. You will be okay.
7. PLAN A SPECIAL TREAT FOR YOURSELF
Scheduling a special treat/event for yourself creates something wonderful to look forward to. Getting pampered with a massage gives you the healing effects of touch. Plan a golf or beach day with a friend or even by yourself. Getting out into the sunshine provides Vitamin D which is known to improve your mood.
8. WALK AWAY YOUR WORRIES
The rhythm and repetition of walking have a tranquilizing effect on your brain. It also decreases anxiety and improves sleep. It helps you process through any feelings and gain clarity.
9. DO SOMETHING FOR SOMEONE ELSE
Volunteering or helping out someone in need is an excellent way to get your mind off the sense of holiday discomfort. Helping out at a food kitchen, a local charity, or visiting the elderly at a convalescent home (who might be alone for the holidays) is very healing.
10. READ A GOOD BOOK, WATCH TV OR WORK ON A PROJECT
Reading a book of interest, watching funny movies or documentaries or working on a project you might have been putting off ­ all of these will take your mind off the present moment. Getting stuck in ruminating thoughts can cause unnecessary and unwanted emotional suffering. This is especially challenging during the holiday season.
11. KEEP THINGS SIMPLE
With all the activities during the holidays, it's easy to feel overwhelmed when going through a divorce. Try to be mindful if you're feeling you're doing too much and you're tired and emotionally drained. It's okay to say, "No." Reduce your stress overload.
12. HOLD A GET­-TOGETHER YOURSELF
Don't wait to be invited to a holiday meal or party, instead create one and host it yourself. Keep it straightforward and inexpensive. Play great music and have a blast!
13. AVOID EXCESS ALCOHOL
Some people drink to numb themselves this time of year. But excessive alcohol can create more depression. Drink in moderation.
14. MAKE A 12 DAYS OF GRATITUDE CALENDAR
Practicing gratitude alleviates anxiety and depression. It reminds you of all that you do have during a season when you might be focusing on what you've lost. Sub­stitute this calendar for the 12 days of the holidays as a new tradition.
15. START A LIST OF NEW INTENTIONS FOR THE NEW YEAR
Symbolism can help you let go of the old while ushering in the new. New Year's Day can be a symbol of positive change. What would you like to improve in your life? Where would you like to see yourself at the end of the year? What are ways to bring health and wellness into your life? How can you boost your self-­confidence and exercise self­-compassion?
January 2nd will arrive, and you will look up, breathe a sigh of relief and know that you survived. Having a holiday survival tool belt can help make it easier.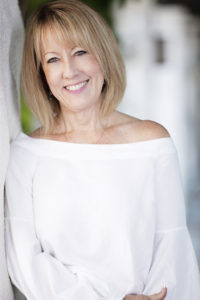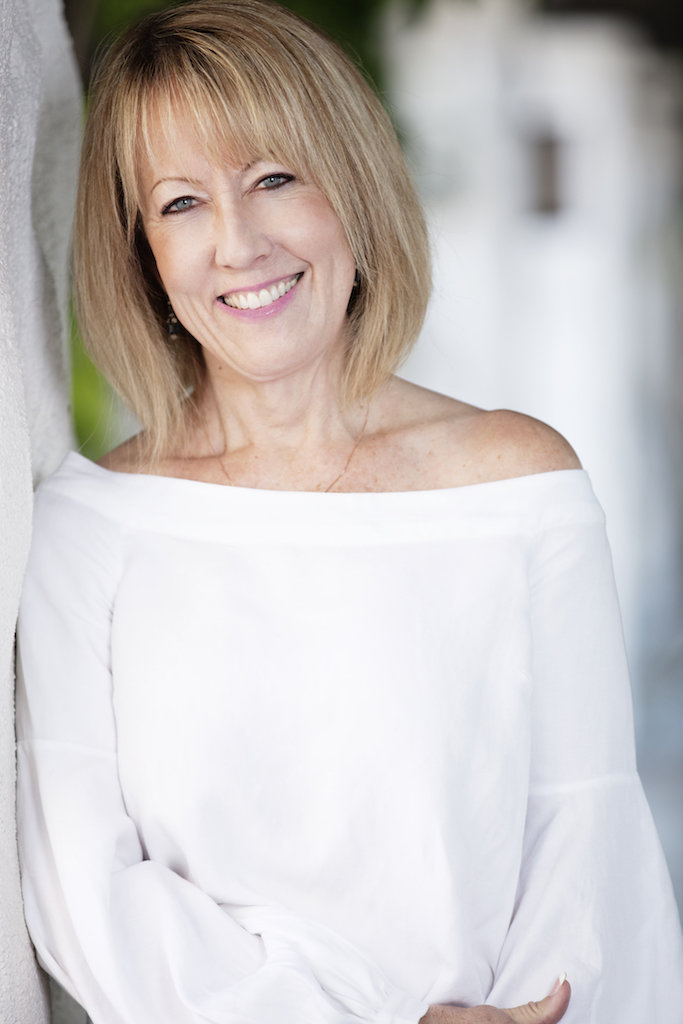 Hi, my name is Jamie Daniel. I'm a licensed marriage and family therapist with a practice in Westlake Village, CA. If you are finding it difficult to get through the holidays and need support, please feel free to call or text me at 805-444-4968.