"Just as the wave cannot exist for itself, but is ever a part of the heaving surface of the ocean, so must I never live my life for itself, but always in the experience which is going on around me." ~ Albert Schweitzer
There is no school of life, love, and relationships.
There are days, even years that go by where your life and relationships seem to go smoothly. Everything just seems to work. When that is happening, it's easy to get into coast mode and not notice subtle changes that might be taking place over time.
Perhaps you've let go of healthy routines that once made you feel so good? Or your life balance has become misaligned as you've spent more time at work and less time breathing, being and connecting with friends and loved ones?
Maybe you didn't notice that distance was widening between you and your partner or spouse? You brushed off the little arguments and the uncomfortable silences thinking it would just get better one day?
How did you get here?
What happened to the joy you used to feel? What's changed to get you here? You wonder if you can find your way back.
You want to feel happy again.
Parts of your life are working well, yet you're aware that there are areas that need attention. Yesterday you felt an urgency to address these things, but today you woke up feeling that you could tolerate another day. Why does it seem so difficult to make changes or to reach out for help?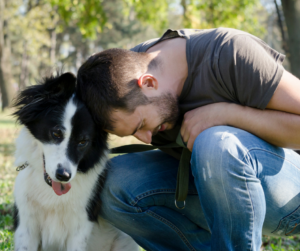 Life feels too short to spend it miserable.
Sometimes individuals and couples wait too long to reach out for help. If that happens, you can become ambivalent about your ability to be happy, or whether you want to work on yourself or your marriage at all. You may end up settling for a unfulfilling life, thinking things will never get better.
Counseling can help.
If you are inspired to work on yourself, your marriage or need to process the end of one, counseling can help.
From your first session, you will leave feeling hope again. Hope that things are going to move in a positive direction that feels healthy and right.
You'll feel empowered that you don't have to stay stuck in an unhappy pattern.
Both you and your relationship can prosper and grow.
All the answers lie within you.
Counseling can be a safe place to explore any thoughts, beliefs, or behaviors that might be keeping you from realizing the life or relationship you desire. Without judgment, we can help you uncover things you might not have seen before.
We have helped many motivated individuals and couples just like you create a life that feels right.
Seeking support when you need it is a message to yourself that you matter, your life, and the relationship has value, and that feeling happy again is a worthy priority.
What if you got started today? To schedule your free 30-minute consultation, please call 805-444-4968.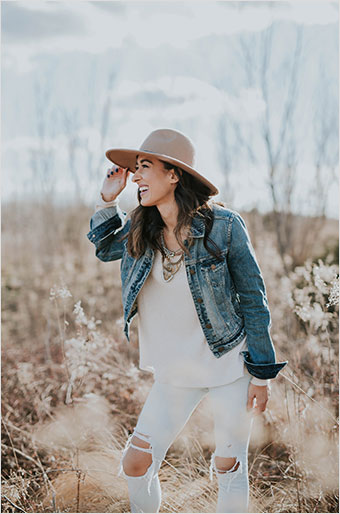 At Life Connections Counseling, we are relationship specialists.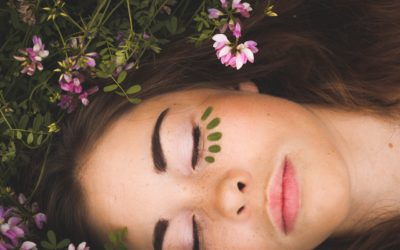 A painful divorce or breakup might be the first time you've felt such intense emotion. You can navigate this emotional journey and transform it into a beautiful life.
read more