About Life Connections Counseling & Jamie Daniel-Farrell
I'm happy that you're here because today is the day things start to get better.
There are times and experiences in your life that can feel too big to handle.
Becoming so out of touch with yourself that you lose a direction in your life that makes you happy.
A relationship can become so disconnected, leaving both of you lost in the dark unable to find a way back to each other.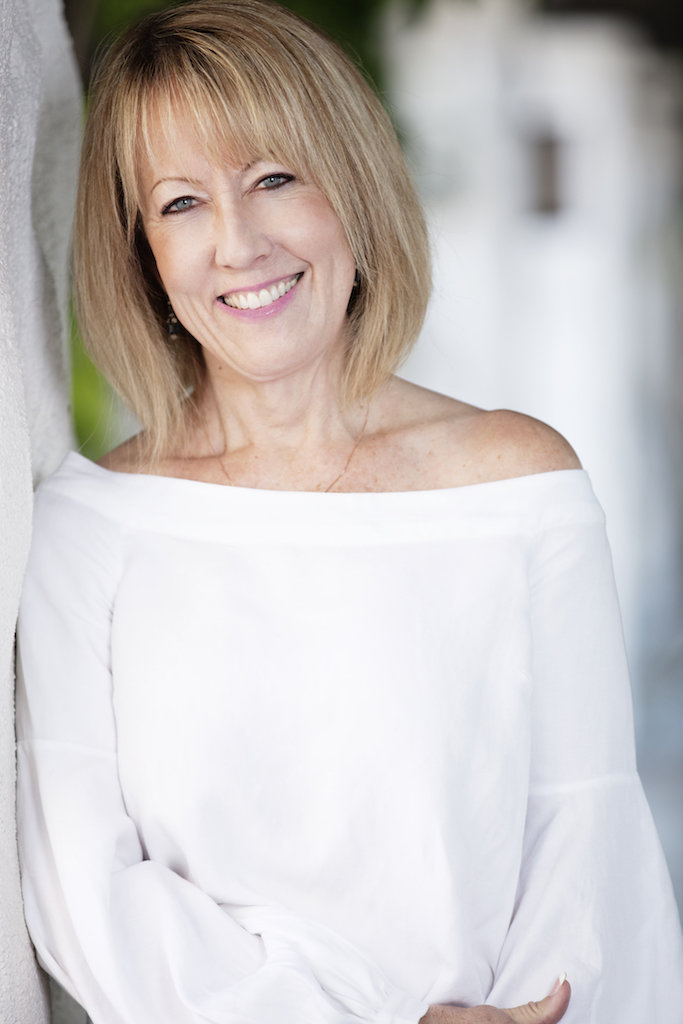 A marriage whose time has painfully come to an end.
Life transitions that sometimes bring unwelcome change.
The loss of a loved one, or a beloved pet.
Past hurts that continue to keep you in an unhealthy pattern.
I've helped many people, just like you:
Rediscover your dreams, empowering you to set a new direction for your life.
Rekindle a loving, close relationship, made stronger by your challenges.
Learn to navigate life's curveballs from a place of strength and faith.
Process through the stages of grief.
Heal old wounds and realize a healthy, prospering life.
You can achieve what you set out to accomplish. It just takes a will and desire.
My Credentials
Master of Science Degree in Clinical Counseling from California Lutheran University, Thousand Oaks.
Licensed to practice marriage and family therapy by the California State Board of Behavioral Sciences. License #84348.
Therapy approaches include mindfulness, CBT, attachment theory, and psychodynamic.
Extensive experience working with adults suffering from depression, anxiety and relationship issues.
I've helped numerous couples process disappointment, hurt, even navigate post-infidelity recovery to reconnect and build fulfilling intimate relationships.
Trained in Gottman Level I – Bridging the Couple Chasm.
Trained in Discernment Counseling
Specializing in grief and loss, with an emphasis on counseling men and women through the divorce transition and recovery.
Published Author, "The Gifts of Divorce."
Why I Chose to Specialize in Divorce Recovery
My specialty and passion are working to help heal the hearts and lives of those of you who are experiencing the end of your marriage. If this is you, you are in good hands.
Like you, I share a personal experience of divorce. I understand much of the road you travel and can uniquely help you through your recovery, not only because of my own experience but also because I devote most of my time to researching and developing the most effective ways to help and support you.
I provide a safe space and a healing community that have helped many people like you to move through this difficult time and on to live happier and more fulfilled lives.
A few of my life lessons:
I stopped letting other people define me. As you progress in life, you learn to shed old labels that don't fit, and some that never belonged. It feels real and genuine when you get to live an authentic life.
I found and began to use my voice again. Silencing your opinion or minimizing your feelings about important things that matter to you can make you feel small and unworthy. You matter in this world, and your voice speaks your truth.
I learned how to be okay on my own. This can be such a learning curve after a divorce or breakup, but so worth the time and investment. When have you had a chance to focus solely on your needs? It isn't selfish; it's important and necessary to create a healthy you and healthy future relationships.
I accepted that life could be both imperfect and beautiful. You are complex, unique and the only you there is. Your life experience has shaped you into a person rich with story. When you learn that BOTH your strengths and your weaknesses make you whole and beautiful, well, that is quite a life changer.
I learned that it's okay to ask for help. Why is it that we are so quick to offer help to others, but struggle to ask for it ourselves? There are people in our lives and community that are so happy to help. I learned to reach out and ask for any aid or support I needed.
What you resist, will persist.
If you reach out today, you are making a commitment to yourself. You are telling yourself that you are important and you matter.
Call me at 805-444-4968 to book a free 15-minute consultation.
Give yourself the gift of support, healthy healing, and transformation to a happier life.